Project Robi
Mission: Host a UX workshop to identify the key necessities for implementing an internal bot.
Deadline: 2-3 weeks
Deliverables: Workshop, Personas, Bot Logic, Visio Process Flows, Visual Design
Team: +4
Challenge: How can we design a bot that simplifies a complex series of customer service inquiries?
Process/Strategy: We hosted a workshop to identify processes, personas, and bot personality.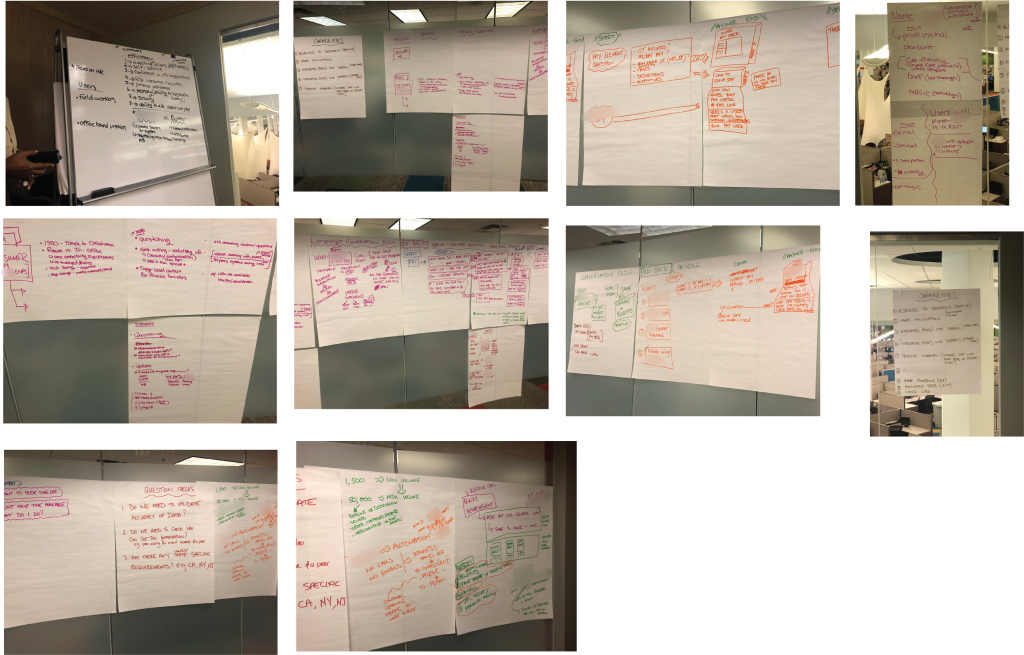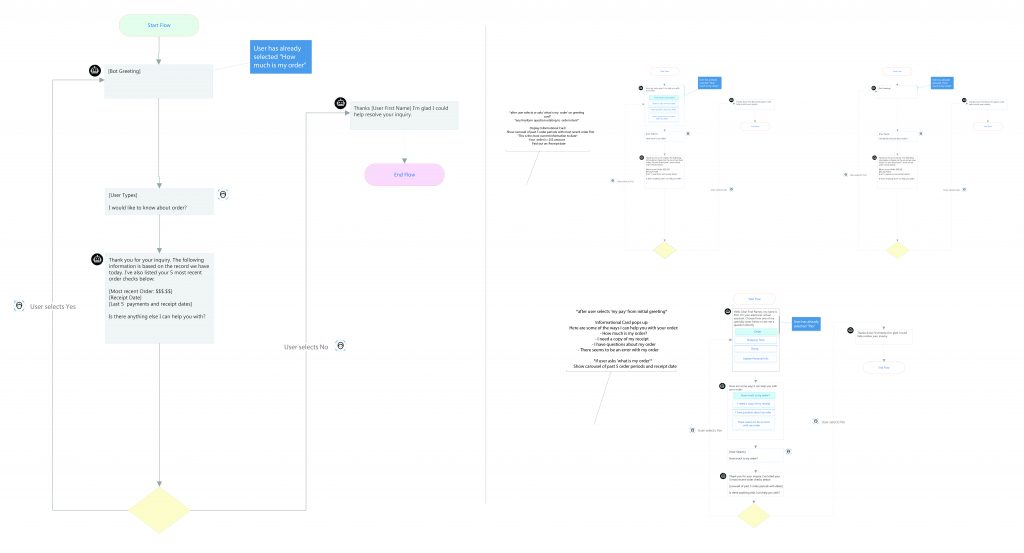 Solution: Generate process flows based on insights gathered during workshop and iterate, iterate, iterate. I then provided visual designs and brand for "Robi".