Candur App
Mission: Candur App is a home-grown passion we created to provide a comprehensive and seamless experience for attorneys and individuals in need of legal assistance.
The Team
Robby P. Founder & Pioneer
Manny M. Marketing Guru
Renee C. (Me 🤓) Innovation Practitioner
My contributions
Logo Design & Creative Direction
IA (Information Architecture)
Product/Visual Design
User Research
Website Design
The beginning:
It all started at a coffee table…
Several concepts were explored, but one stood out head and shoulders above the rest. We wanted to establish an aesthetic that was balanced, yet distinctive. Innovative, yet familiar. Robust… yet clean. Sure the "perfect" logo doesn't exist, but a good one that embodies most of these ideals is surely a great start.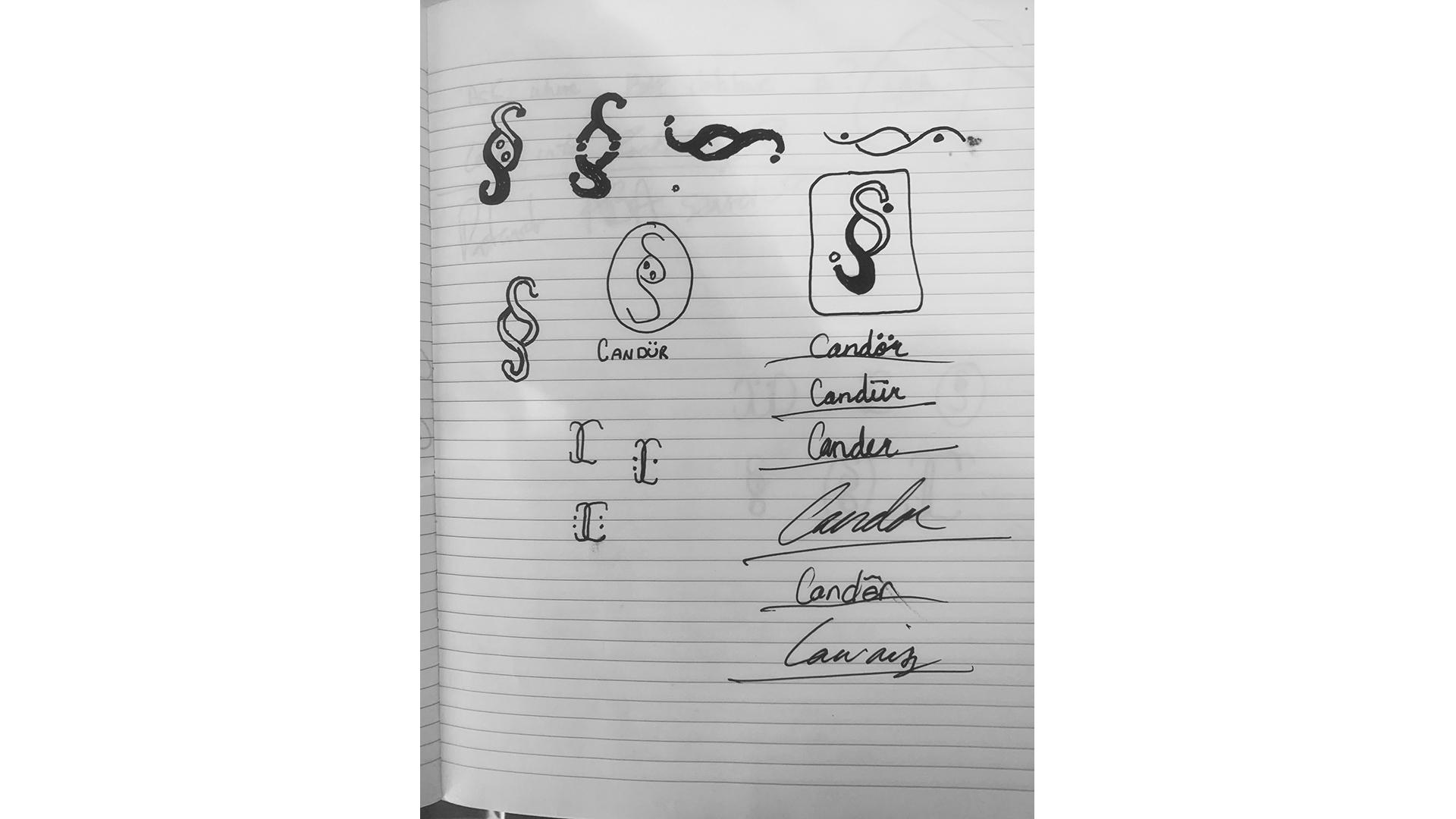 The IA evolution
As our understanding of our target users evolved, so did our information architecture. The early wireframe concepts are a far cry from the visual elements seen today.
Where we started: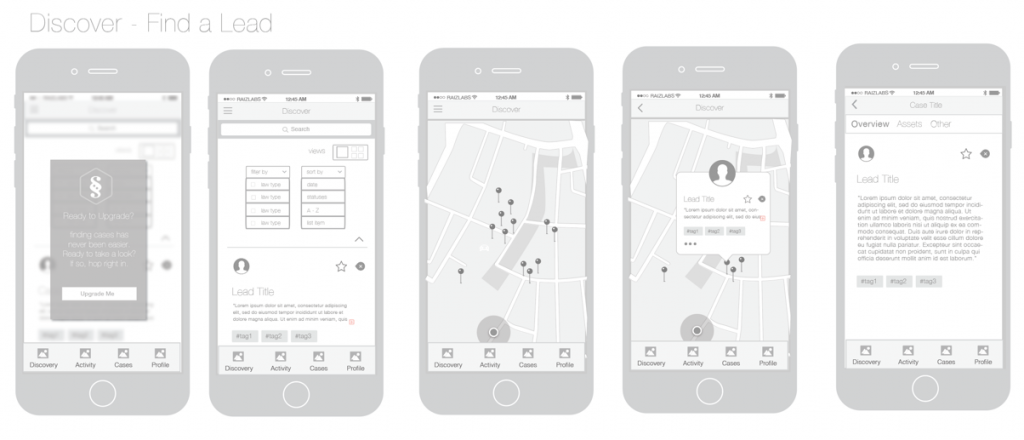 Where we are now:
As our users adapt, so will we 💡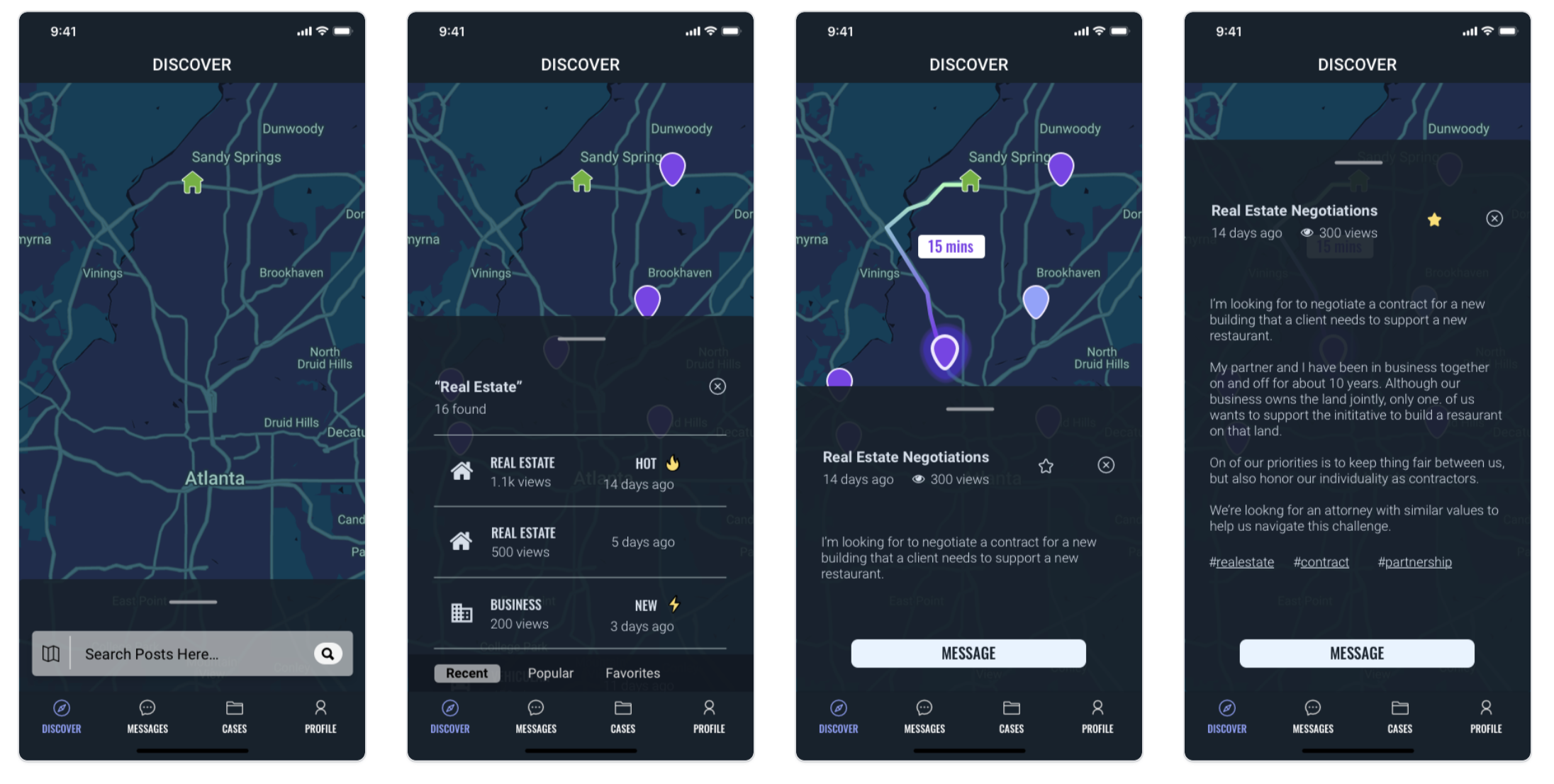 Despite the progress we've made, the nature of this process is a cyclical one. We will keep learning about our end users. We will keep seeking to fulfill to their needs. And of course, As our users adapt, so will we. The best part about creating something from scratch isn't the destination… it's the joys of embracing the journey with all the challenges, mistakes and improvements that come with it. Alas, this is only the beginning…
Checkout the website for more: Candur App