---
Hello, my name is Renee. I am a
---
---

Technique.
"A good tool improves the way you work. A great tool improves the way you think." – Jeff Dunteman
Technological


Skills & Tools.
I consider myself a platform agnostic type of designer. I've used more software than I can count, but I'm always seeking to learn more. After all, it's not "all" about the tool, it's about the dedication and technique of whomever is using it. 🙂
---
User Experience
User Centered Design
IOT
Inclusive Design
CSS/SASS/HTML
JavaScript (basic)
BOT design
Rapid Prototyping
Wireframes
User Stories
Mobile Applications
Process Modeling
Sitemaps
SQL
Animation
Marketing (B2B/B2C)
Video Production
Adobe Creative Suite
Sketch
InVision

Process.
As a pragmatist, I believe in the concept of usefulness. My process is purposeful.. yet flexible enough to accommodate unique challenges and user needs.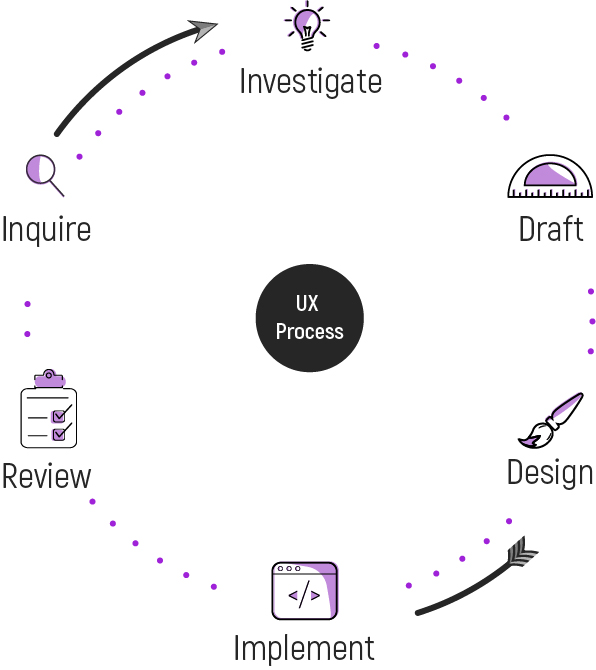 ---
Understand the problem from the root by scoping qualitative and quantitative data.

Case Studies.
---
---
---

Architecture.
Before the design, before the movement, comes a firm foundation. This is a snippet of a mid-fidelity wireframe was designed for a client seeking interactive maps for end users.
Tools: Sketch, Illustrator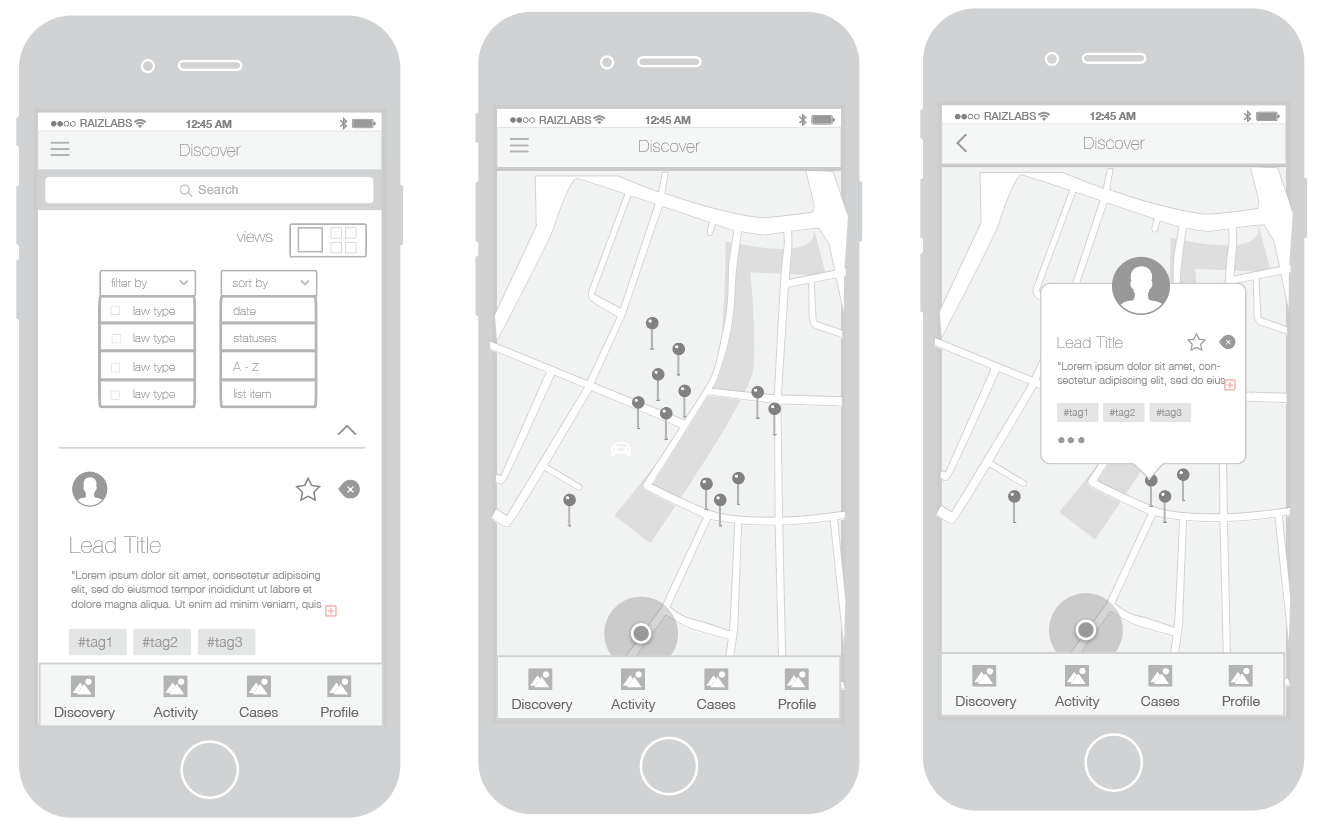 ---

Motion.
Movement powered by user data allows for seamless and intuitive experience. This piece was designed for a company seeking to create an easy-to-use robotic assistant with a distinct "delight" factor.
Tools: Sketch, Illustrator, After Effects, Photoshop
---

Interaction.
When it comes to clean interaction, simplicity is key. This POF (proof of concept) was designed to demonstrate how a complex process can be streamlined into a no-brainer.
Tools: Sketch, Illustrator, After Effects, Photoshop
---

Production.
Purpose: Video that tells a story.
Methods: Script development, location mapping, set design, footage capture, motionography
Tools: Sony A7III, DJI Ronin S, Illustrator, After Effects, Photoshop
---
---
---
---
I am currently located in Atlanta, GA. Feel free to ask questions, share your thoughts or simply.. say hello.