Apollo Credit Management System

How it all began:
One of America's top credit card companies was looking for a way to view manage their client's invoicing and status updates.
Learning the nuances of the finance world and the intricate rules and regulations within the industry was an up-hill battle.
The first step:
Conversation.
Nothing was left to assumption. The only way to present the right answers is to ask the right questions. So…we collaborated with stakeholders from as many departments to assist us in painting the most robust image possible. Conversations build understanding, understanding builds rapport, and rapport builds empathy.
"The only way to present the right answers is to ask the right questions"
The second step:
Consolidation.
This is where our understanding began to manifest. We produced a series of documentation alongside our stakeholders to solidify the User Stories and rank them based on value-add , categorical significance and data required to bring it to fruition.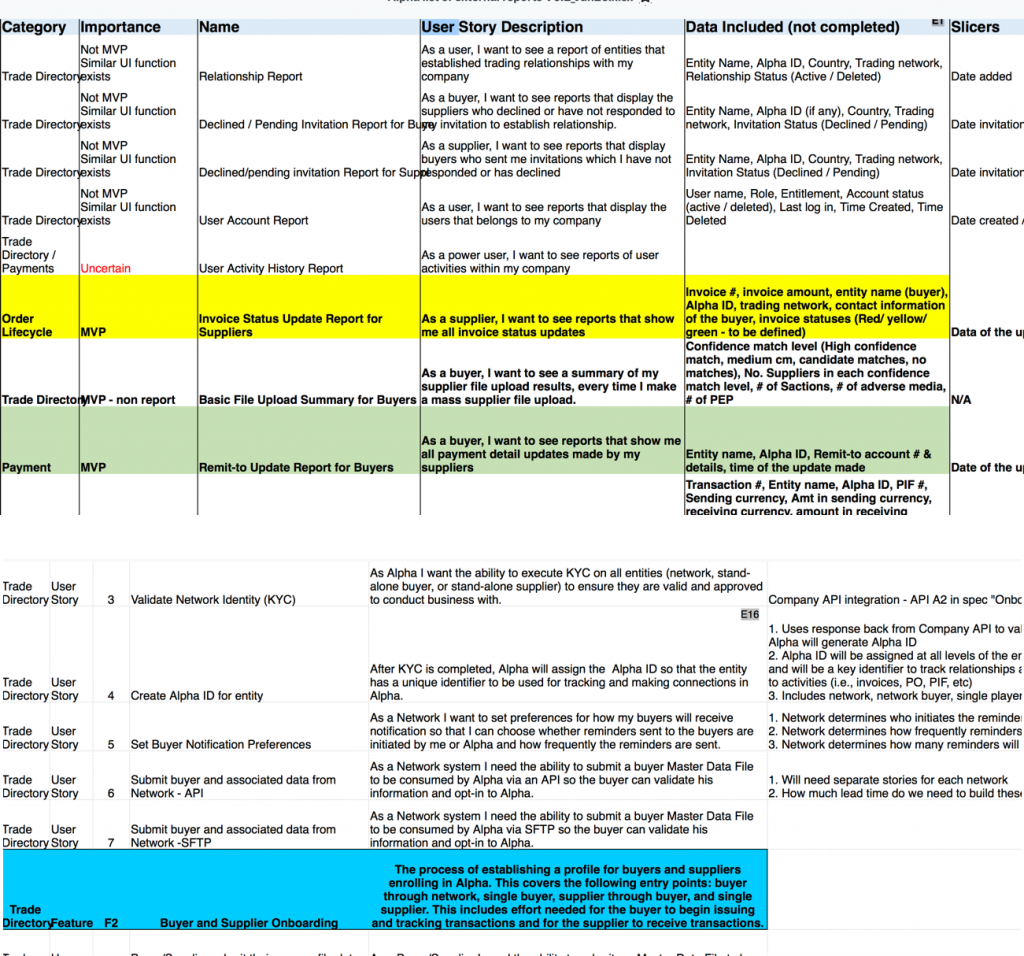 The third step: 
Creation.
This was the hard part, but also the fun part 🙂 … putting our heads together to create a clean and seamless experience for the user. 
Here's a snippet of one of the many experiences we hand-crafted for the customer.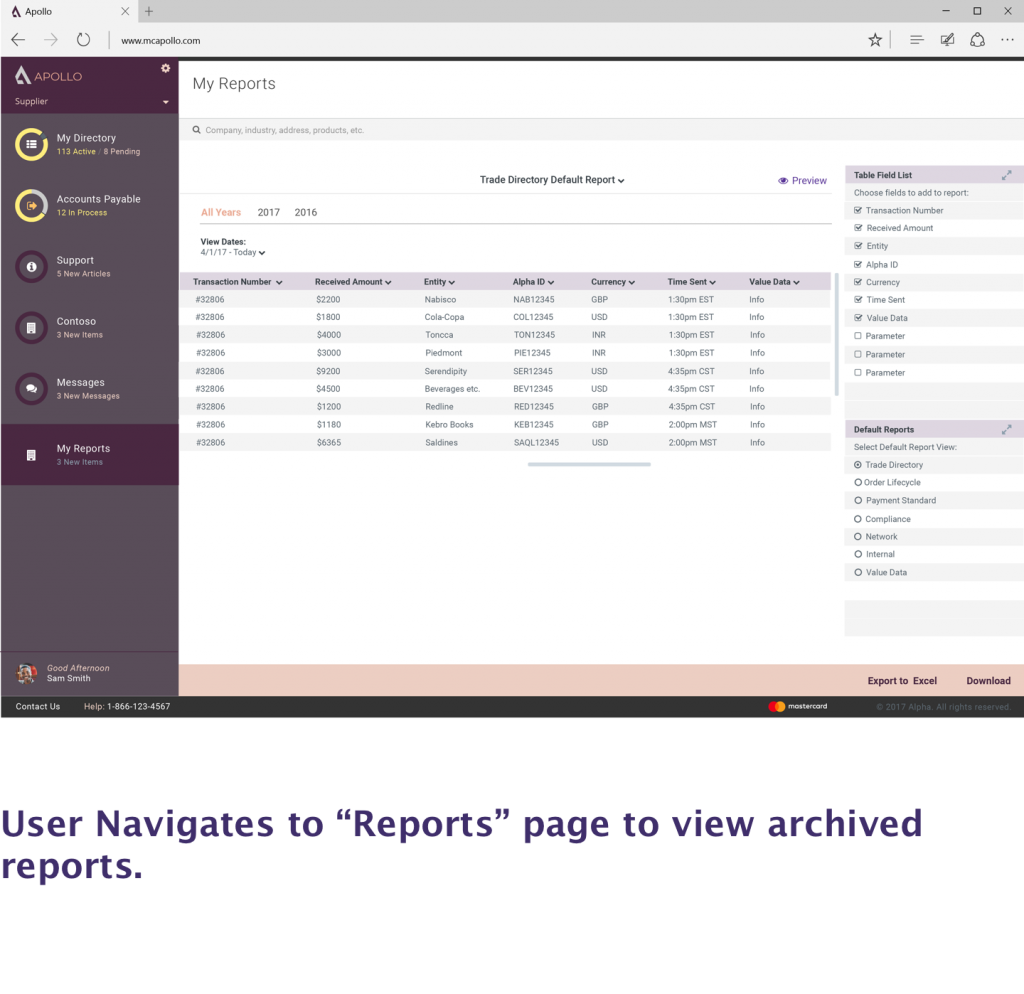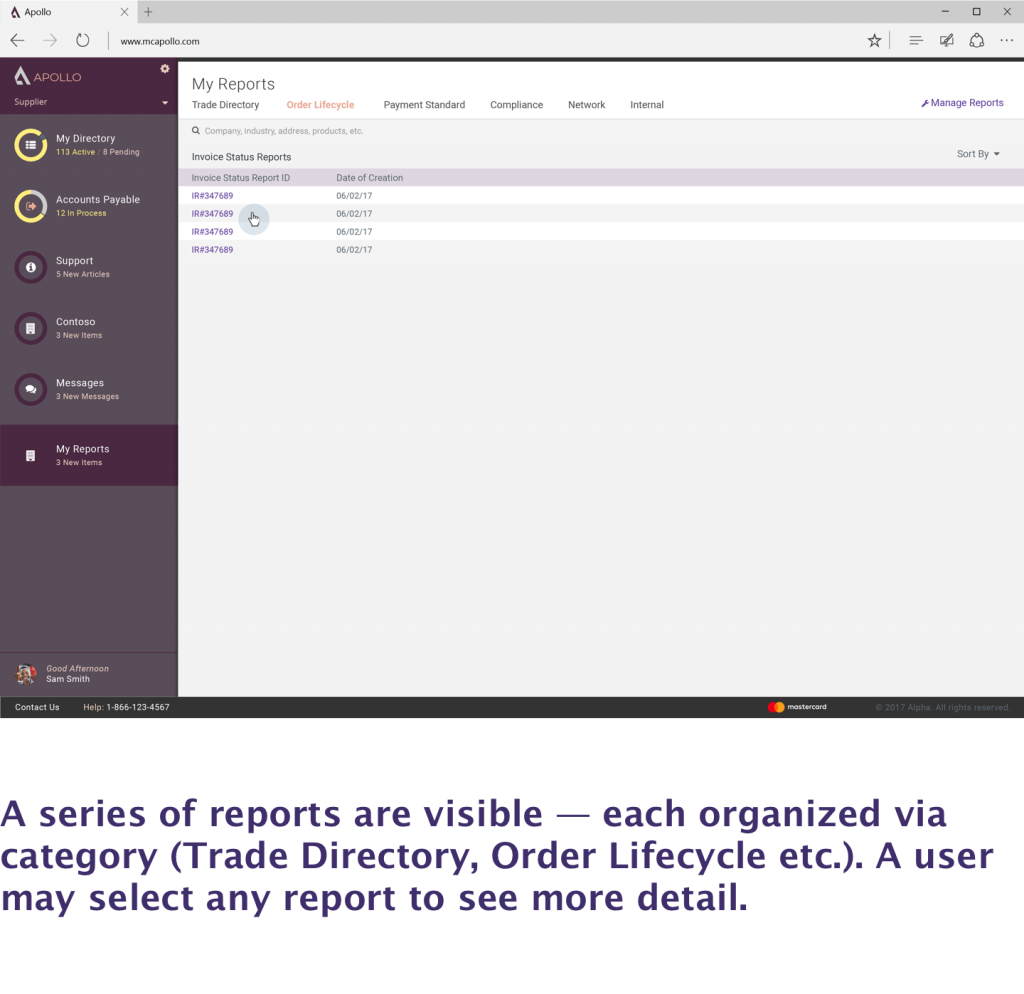 The Impact:
Cutting Edge.
For this company, complexity was a standard. Utilizing the power of conversation and clean UI, we were able to deliver a series of experiences to revolutionize the way their company does business and achieves productivity.